Porcelain Veneers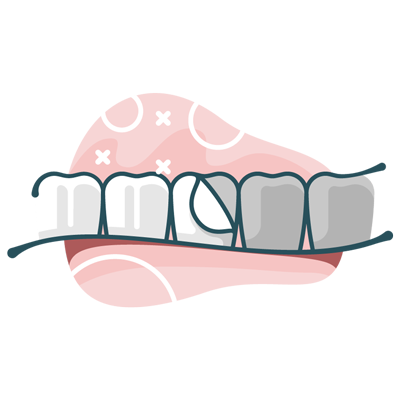 Porcelain veneers are thin pieces of durable, tooth shaped porcelain that are custom-made and used to recreate the natural look of teeth to cover and correct gaps, crooked, misshapen, discolored and/or chipped teeth.
Difference Between Crowns and Veneers
Crowns are needed when a patient's tooth has decay, as they have less tooth structure to fix their natural tooth. Veneers require minimal adaptations to the tooth structure and are recommended when patients want to revitalize their smile by improving the aesthetics of their teeth rather than getting rid of decay. Unlike natural teeth, custom-made veneers resist coffee and tea stains, and cigarette smoke because they are made of high-tech materials.
Advantages of CEREC Veneers
Designed, milled and completed in one visit
No need for molds or messy impressions
No need for temporaries
Achieves greater accuracy of fit compared to lab produced veneers
Made from the most durable and life-like materials available today
Excellent long-term studies and results
Dr. Caramico and his staff are Amazing! I have been a patient for over 10 years and cannot say enough positive things about them!" Kim C.

Porcelain Veneers Midland Park, Bergen County, Wyckoff, Walkwick NJ | (201) 447-5555