Why Choose Midland Park Family Dentistry
Our dentist Dr. Anthony Caramico offers advanced care that's both high quality and comfortable. From numb-free fillings to accurately fitted same day crowns, our remodeled practice is equipped with the most modern technology for your oral health needs.
Technology is the DNA behind what we do.
Combining the technical knowledge with the latest techniques in the field of dentistry, Dr. Caramico and his team are fully equipped to practice minimally invasive dentistry utilizing materials that have similar physiological characteristics as healthy natural teeth. These new techniques and technology improve the level of care patients receive and often lead to less time in the dental chair.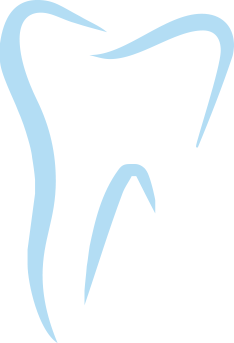 These are just a few of the tools and techniques we use to make every experience at our office a pleasant one:
Dental Fillings: Solea CO2 Dental Laser for fillings without any anesthesia/injections/dental drills.
Dexis CariVu Illumination to "see through" tooth enamel without any radiation involved.
Root Canal Treatment: WaveOne Digital Endodontic Tools for efficient root canal therapy.
Cone Beam Computed Tomography (CBCT): generates high definition 3D images of teeth, soft tissues, nerve pathways and bone in a single scan.
High Definition Intraoral Cameras for in depth assessment and information sharing.