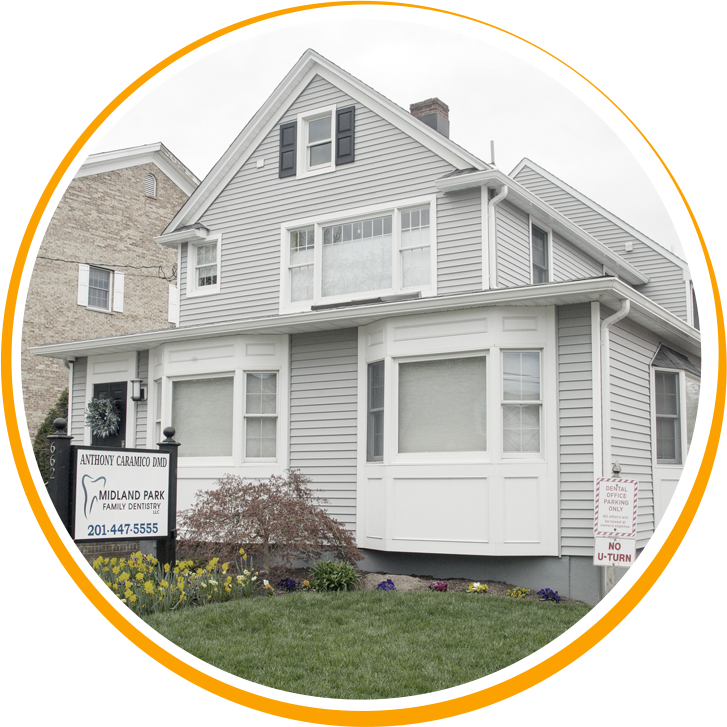 Your Favorite Midland Park Practice
Your dental health has always been a priority for Dr. Anthony Caramico and the dental team at Midland Park Family Dentistry. Offering a wide range of services from cosmetic and restorative dentistry to general dentistry, Dr. Caramico combines 30+ years of experience and expertise with the latest advancements and technologies in the dental industry to deliver healthy, pain-free smiles to all his patients.
In our office, our patients are the driving force behind everything we do. Come feel the difference.