Meet the Team at Midland Park Family Dentistry
Get to Know Us
Dr. Caramico believes communication is critical to building relationships, which is why he is committed to fostering and facilitating active, open and honest dialogue with his patients. From the warm and friendly feeling you get when you walk through the door to the highest level of care you'll receive from Dr. Caramico and his staff, to the various patient-focused programs and services they offer, Midland Park Family Dentistry puts the patient, and their needs, first.
Dr. Tony and his Staff are the greatest!! They are all very pleasant and helpful as well as professional. I never dread "going to the dentist". Dr. Tony and his staff are the best!!" Elaine B.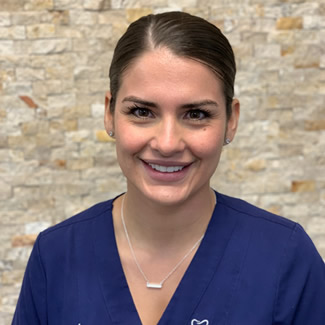 Ana R., Registered Dental Hygienist
Ana loves spending time with her daughter and husband. When not in the office, she is often hiking or exploring nearby playgrounds with her daughter. Ana is incredibly skilled in all phases of dental hygiene, with a passion for pediatric patients.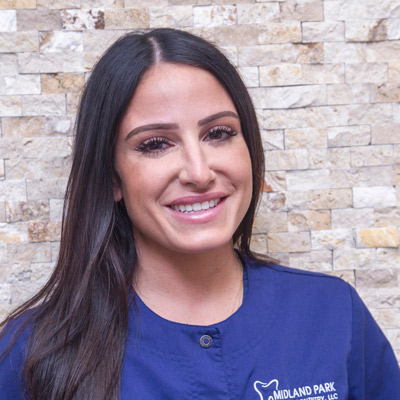 Melissa I, Registered Dental Hygienist
Melissa has been in the dental field since high school. She enjoys making our patients feel comfortable and cared for and has a passion for educating them on Oral Cancer prevention. When she's not at our practice, she likes to stay active, spend time with her family and friends, and try out new restaurants in New York City.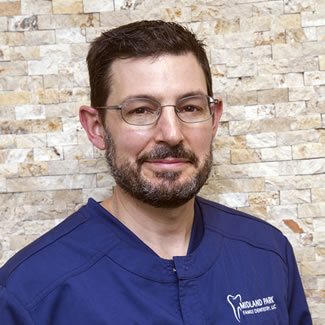 Dan, Registered Dental Hygienist
Affectionately known as "Dan the Man," he has an extensive background in periodontal health and all dental procedures. In his spare time, you can find him coaching his son's sports teams in town, most notably ice hockey and baseball.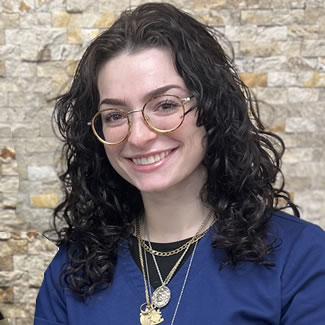 Lindsey D., Dental Assistant
Always friendly, Lindsey enjoys helping our patients feel at ease and makes sure they are comfortable. When she's not caring for our patients, she enjoys listening to music (Elvis in particular), drawing, and being in nature. An avid Yankees fan, she enjoys watching the games with friends and family.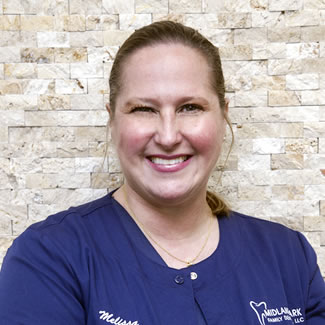 Melissa S.G., Dental Assistant
Melissa is an essential member of our team and has been since 1990! She loves acquainting herself with each patient as if they were family. She can talk about anything, from favorite 80's bands to what's for dinner tonight. Melissa loves going to Broadway shows and planning vacations for her family.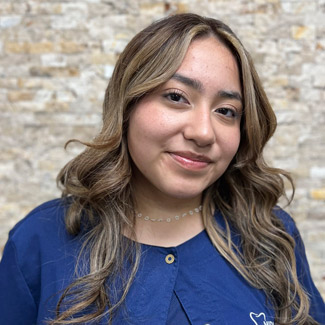 Yahari, Dental Assistant
Yahari is our trendy person who keeps us feeling young and encourages us with her enthusiasm. She loves Bad Bunny, coffee, and getting her nails and hair done.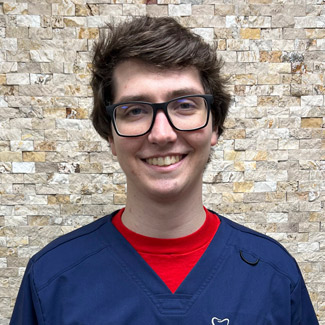 Connor, Sterilization Technician
Connor is a Star Wars fan, Lego fanatic, and musician. His goal is to be a rocket scientist someday! Isn't that amazing?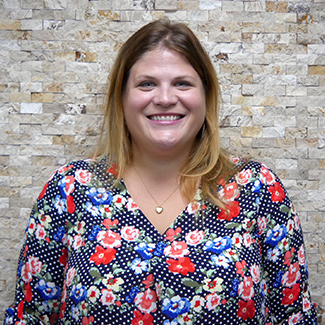 Melissa R., Office Manager
Melissa has been with our team since 2014, but before that, she grew up seeing Dr. Tony as her family dentist! She likes helping patients understand their insurance benefits and treatment options. She enjoys walking on the beach with her family and scoping out local coffee spots.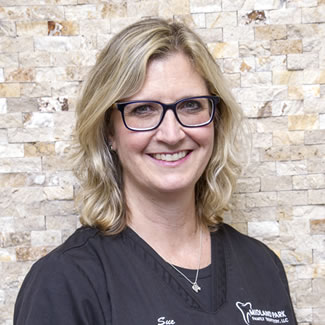 Sue, Receptionist
Sue was a preschool teacher before joining our practice. She loves relaxing on her back porch with a good book and a glass of wine. She is an advocate for special-needs families and has 3 grown children of her own. However, her biggest claim-to-fame is that she was Dr. Tony's first root canal!
Want to Know More?
Contact us today to schedule your first visit. We're happy to answer any questions that you might have. Be sure to ask about our Care Plus Program.
CONTACT US »

Midland Park Family Dentistry Team | (201) 447-5555