New Patient Forms at Midland Park Family Dentistry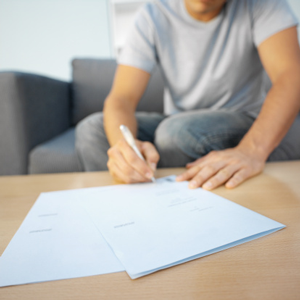 Save time during your first visit
At Midland Park Family Dentistry, we offer our paperwork online so you can complete it in the convenience of your own home.
Please see below to access our New Patient Form and Record Release Form.
Note that there are two pages within our New Patient Form – patient registration and medical history. Please fill out both of them.

New Patient Forms at Midland Park Family Dentistry| (201) 447-5555