Meet the Dentists at Midland Park Family Dentistry
Offering Gentle Personalized Care
The dental care team at Midland Park Family Dentistry is dedicated to caring for you like a member of our family.
Our dentists, Dr. Anthony Caramico and Dr. Bjorn Thorsen, provide a broad range of services
to suit the needs of all ages in our community. We look forward to meeting you!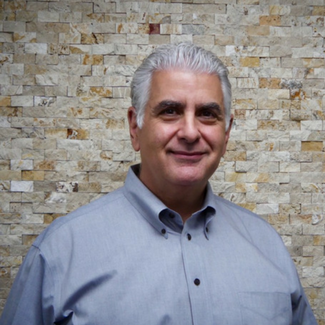 Dr. Tony is passionate about helping his patients have healthy, beautiful pearly whites that exude confidence! This multi-award winning dentist provides a broad array of smile-enhancing services that are customized to meet your goals.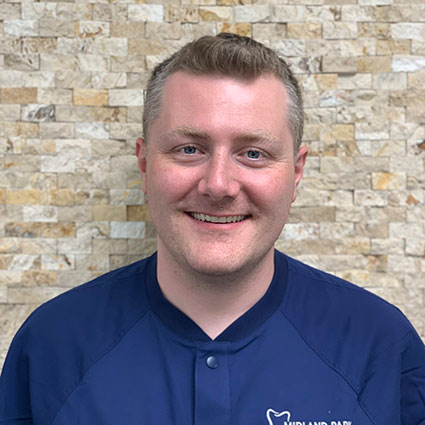 Dr. Bjorn prides himself on staying current with the most recent research and knowledge across all disciplines in dentistry by completing hundreds of hours of continuing education courses.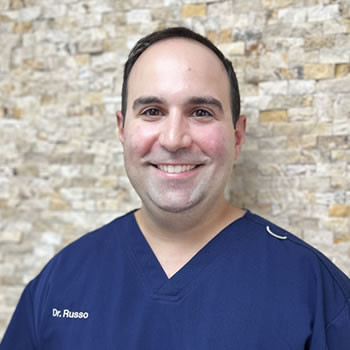 As our doctors at Midland Park Family Dentistry all believe, continuing education courses and academies are paramount to deliver the best care.

Meet the Dentists at Midland Park Family Dentistry | (201) 447-5555